Dudley's Beauty Center of Richmond, VA stylists are committed to giving their clients the look they want at an affordable price and in a relaxing environment. Keeping up with the latest trends and remain on top of all the newest products and styles to give clients a glamorous, modern look.
The Business Challenge:
This hair salon needed  to expand their products brand awareness and consistently remain engage with existing customer within an affordable budget.
The Marketing Plan:
Create a website for the redeveloped branding efforts
Engage existing local traffic through existing customers with an ongoing social media campaign
Capture local clients looking for hair services with adding local business listings within 70+ online directories
The End Result:
Invested $1500 on a marketing campaign and increase sales from customers retention by 300% within 6 months.
Marketing Services: Website Design, Social Media Marketing, Traditional Media, Local Business Listings, Graphic Design and Printing Services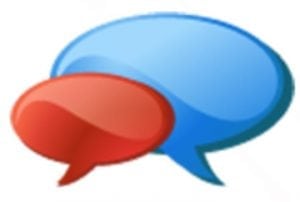 "The best marketing consultants in the world!"
-Kim G., Owner
Get Started Today or Call us today for a complimentary marketing service to get results for your business too!