We execute business consulting and marketing support services across multiple advertising channels to reach targeted audiences, generating a higher return on investment for your business regardless of industry, size, or budget. SpeadMark provides ongoing marketing support from professional business consulting in Richmond, VA that will monitor and maintain your marketing strategy as your business grows and develops.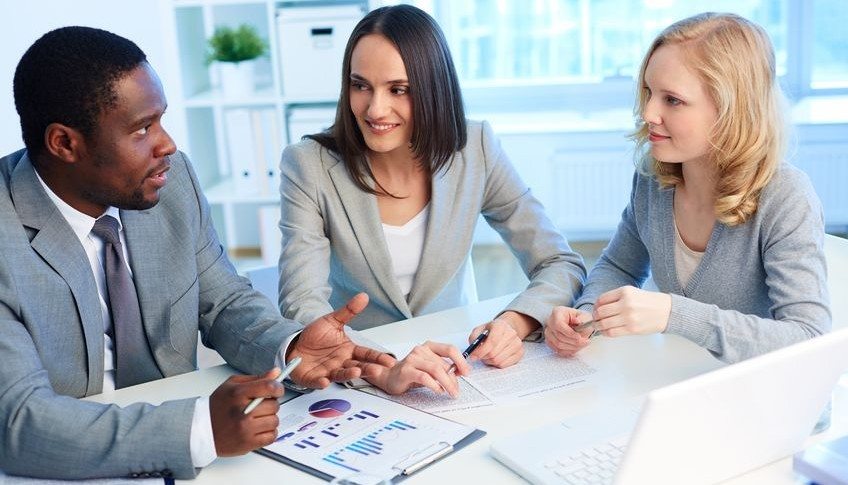 Many businesses execute marketing strategies that are successful at first, but do not continue to be effective in the long term. In many cases, this is because the strategy does not adapt to meet the customers' changing needs or accommodate the business's goals.  Our marketing experts will ensure that your marketing strategy leverages the latest, most effective tools to help you achieve success.
With ongoing marketing support, you can continue to take advantage of the latest developments in social media, email marketing, search engine optimization, website development and more. No matter what type of business you operate, staying ahead of the curve is essential. By keeping up to date with the latest marketing trends, you will be able to reach a larger audience and develop a modern, attractive image for your brand. We can work with you to help your marketing strategies evolve in harmony with your business. We are available to answer any questions you have and adjust your marketing strategy as needed.
To learn more about our individualized marketing support and business consulting in Richmond, VA, give us a call today at 804-212-2418.
"OMG you can't wrong with Speadmark, what a blessing she has been to me and my company always on time"

-Penny Gregory, Business Owner