As a branding agency serving Richmond, VA, SpeadMark is dedicated to developing powerful, effective marketing strategies to suit our clients' needs. All businesses, regardless of size or industry, need a cohesive marketing plan to attract customers, and display their products or services properly. Your marketing plan not only displays your business to your customers, but it should also work to position you amongst competitors, build on your reputation and showcases the style or mission of your business. With the right marketing plan, your customers should be able to identify and understand your business before they ever walk in the door or order a product online.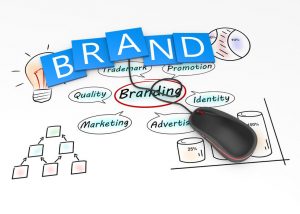 Your marketing strategy is the central, guiding force behind your advertising message and marketing plan. It all comes down to figuring out who your audience is and what they value. There are so many different media outlets in the world today, all of which are consistently urging people to do or buy something. Out of all of these messages being pushed out by businesses similar to yours, what makes your brand stick out amongst the rest? How does your marketing strategy appeal to their values and needs?
Whether you are looking to brand your business as the image of experience, professionalism and expertise, a new and modern company that is chic and future-minded, or as a mom-and-pop shop with small-town values, your marketing strategy should show it. SpeadMark will work with you to build a marketing strategy for your business, targeting the right customers, with the right message, at the right time. With a new marketing strategy and the right help, you can highlight your current image and mission statement, or completely rebuild your company's brand. Contact SpeadMark in Richmond, VA today to get started on your custom marketing strategy.