A common theme among successful businesses is the presence of a relationship between their sales, operational and marketing teams.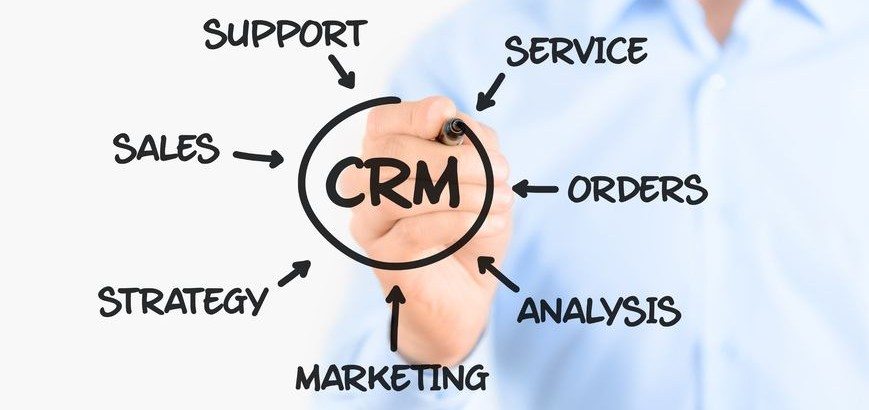 Many businesses execute marketing strategies that are successful at first, but do not continue to be effective in the long term. In many cases, this is because the strategy does not adapt to meet the customers' changing needs or accommodate the business's goals. Our marketing experts will ensure that your marketing strategy leverages the latest, most effective tools to help you achieve success. We are your marketing partner, helping you display the best aspects of your business to customers who are seeking your goods or services.
Even when business owners spend days developing and executing a marketing strategy, many campaigns fall flat because they aren't positioned properly, don't reach the right audience, or they aren't aligned with the business's goals. SpeadMark develops creative, attention-grabbing inbound and outbound marketing solutions in Richmond, VA and surrounding areas that focus on your goals and drive more traffic to your business. Our experts will handle every part of your inbound and outbound marketing needs, and create a cohesive strategy that properly represents your business.
From digital marketing to print marketing to event planning and more, our marketing experts can work with every advertising medium to give your business maximum exposure. To learn more about our approach first-hand, sign up for a free 30-day trial. Call today to get started on your custom marketing campaign.
As part of your comprehensive marketing plan, your assigned marketing team will work to keep your business organized, properly delegate tasks, and ensure that marketing and advertising efforts are tracked, and monitored. Let your personal marketing team at SpeadMark help your business and sales team reach new levels of success by taking advantage of our marketing services.