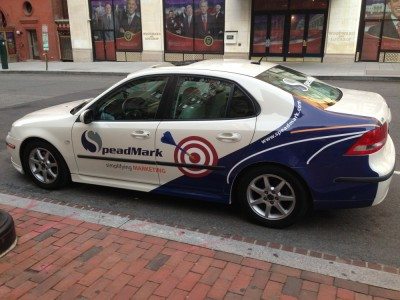 SpeadMark specializes in providing customized marketing and advertising services to businesses of all sizes. It is extremely difficult for business owners to find the time needed to properly market their business. As such, hiring a reputable marketing consultant specialized in all areas of branding is one of the most prudent investments that owners can make.
Our specialists are readily available to provide you with a marketing consultation, which includes a complimentary marketing assessment to explore the best ways to help your business shine in the greater Washington DC market and beyond. We excel in creating marketing strategies as well as navigating you through the complex world of marketing via multiple social media platforms, email marketing, search engine marketing, and more.
If you would like one of our marketing professionals to provide you with a consultation, then please fill out the contact form on this page. If you have any general or specific questions on any of our business branding services, you can fill out the form to the right, or call today!