At SpeadMark, we have the right teams, skills and technologies to help improve your bottom line. We provide greater success to our clients' innovation with effective marketing.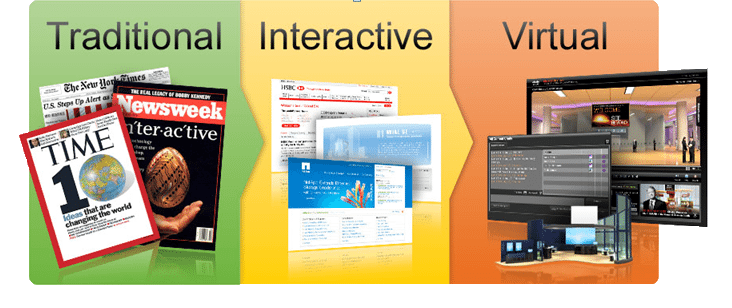 Our approach is to provide world class services to our clients. We know to be effective, marketing and advertising must function as a cohesive part of your business. However, we understand that few companies have the manpower and resources to maintain a dedicated marketing team. As a full-service marketing and advertising company in Richmond, VA, we strive to act as your marketing department, working closely with you to create customized marketing messages.
Successful inbound marketing strategies encompass a wide variety of mediums, from blogs to how-to videos and social media campaigns. Inbound marketing creates value for a customer that they don't have to buy. The purpose of inbound marketing is to position you as an expert in your field, turn visitors into fans, and create a positive, consistent image for your company.
Outbound marketing refers to the more traditional type of marketing, where a business initiates an interaction with a customer through an advertisement. Both are, in the modern marketing era, essential parts of an overall marketing and advertising strategy—and SpeadMark can take care of the entire process for you.
Click to learn more about inbound and outbound marketing solutions in Richmond, VA for your business, contact us today. Call today to get your free consultation and see what we can do for you.