"At SpeadMark, we have the right teams, skills and technologies to help improve your bottom line. We provide greater success to our clients' innovation with effective marketing."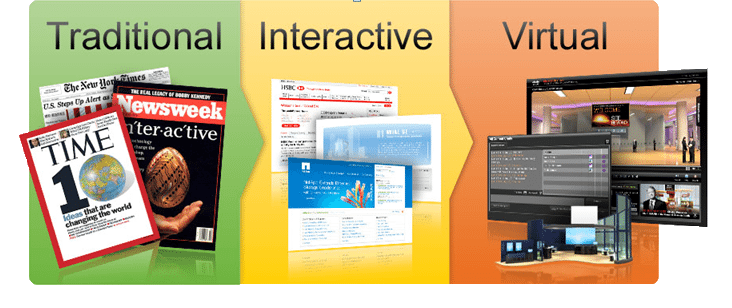 Even when business owners spend days developing and executing a marketing strategy, many campaigns fall flat because they aren't positioned properly, don't reach the right audience, or they aren't  aligned with the business's goals. SpeadMark develops creative, attention-grabbing inbound and outbound marketing solutions in Richmond, VA and surrounding areas that focus on your goals and drive more traffic to your business. Our experts will handle every part of your inbound and outbound marketing needs, and create a cohesive strategy that properly represents your business.
Inbound marketing is a strategy that many businesses take part in, but they often get it wrong. Without proper planning, an inbound marketing strategy could take hours out of your week to execute, but it might not drive more traffic to your business or improve the perception of your business. Successful inbound marketing strategies encompass a wide variety of mediums, from blogs to how-to videos and social media campaigns. Inbound marketing creates value for a customer that they don't have to buy. The purpose of inbound marketing is to position you as an expert in your field, turn visitors into fans, and create a positive, consistent image for your company.
Outbound marketing refers to the more traditional type of marketing, where a business initiates an interaction with a customer through an advertisement. Both are, in the modern marketing era, essential parts of an overall marketing and advertising strategy—and SpeadMark can take care of the entire process for you.
To learn more about inbound and outbound marketing solutions in Richmond, VA for your business, contact us today. Call 804-212-2418 to get your free 30-day trial and see what we can do for you.
"Very detail oriented, honest, and hard working marketing professional who always delivers"
-Dan Weber, Business Associate