A Penny For Your Thoughts brings a new level of quality and convenience to professional cleaning services in the Greater Richmond Virginia area. The company emphasis is on the customer experience that puts them well ahead of the competition reflected in the quality of their work.
The Business Challenge:
This cleaning service was looking for new branding and an online presence to attract new customers and engage existing customers.
The Marketing Plan:
Create a multichannel marketing campaign to attract new targeted audiences
Create a corporate identity for the redeveloped branding efforts
Create an SEO campaign for better search engine results
The End Result:
Increased traffic by 200%  through SEO strategy and grew lists by 1000.
Marketing Services: Website Design, Social Media Marketing, Keyword Research, Content Marketing, Direct Mail, Graphic Design and Printing Services, Lead Generation, CRM,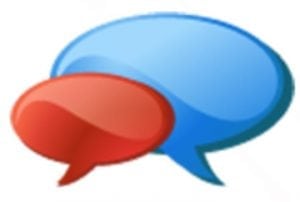 "I wanted to get it out there with exposure, but I didn't know exactly how to do it. That's why I hired SpeadMark for marketing to do that part of the work for me"
-Penny G., Owner
Get Started Today or Call us today for a complimentary marketing service to get results for your business too!