Wing Zone Richmond prides itself on bringing flavorful Angus burgers, original or boneless wings, chicken tenders, salads, fries, and more right to their Richmond Area customers' door!
The Business Challenge:
The client needed a way to bring in new targeted audiences to their restaurant. They decided they need to focus their local brand presence in order to capture locals looking for great food and delivery.
The Marketing Plan:
Create a multichannel marketing campaign to attract new targeted audiences
Expand its local digital presence through an link building strategy
The End Result:
Achieved 400% ROI on Campaign and a 300% increase in sales within 90 days publicity on CW, IHeartRadio, Radio One, and other local mediums
Marketing Services: Website Design, Social Media Marketing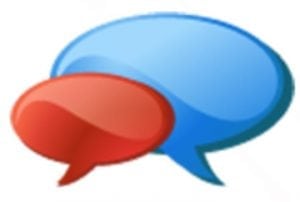 "Speadmark representative is knowledgeable, helpful, and professional. Timely response to questions and issues when they have happened which are few and far between"
-Mark C., Owner
Get Started Today or Call us today for a complimentary marketing service to get results for your business too!