With the right marketing materials, you can effectively attract the attention of new customers and create more exposure for your business. Many businesses underestimate the impact that direct mailing, paper fliers and coupons can have, not realizing how often email offers can get lost in the shuffle of emails. It is never a bad idea to follow up online efforts with printed marketing materials, giving consumers a physical reminder of your products, services and promotions. SpeadMark provides digital printing services and makes marketing materials for businesses near Virginia Beach looking to reach local customers directly. The right printed advertisements can catch customers' attention from the start and, when coordinated with an overall marketing strategy, elevate your brand and business image.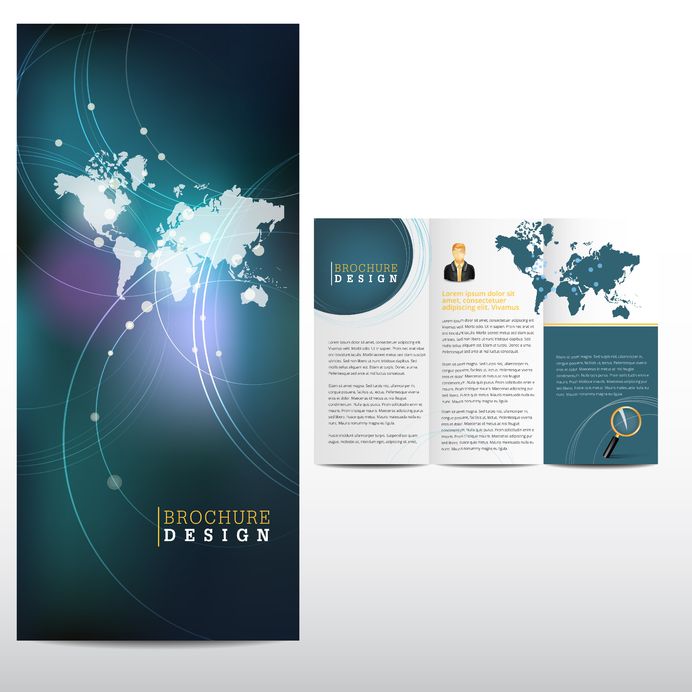 When using printed marketing materials, it is important to make your advertisements stand out. An ad that looks like any other is likely to be ignored and thrown away. With digital printing, you can create colorful, unique, modern advertisements that will generate intrigue and interest among prospective customers.
At SpeadMark, we design and print marketing materials that are customized to suit your business and unique marketing goals. Whether you are looking for a flier to hand out, a direct mail advertisement,  an informational brochure to use at a trade show or something else, we can help. Take advantage of our customized design services and digital printing to make exceptional marketing materials that your customers can't ignore.
To learn more about digital printing and marketing materials for your business near Virginia Beach and to get a quote, contact us today.